Are you interested in meeting women or men who enjoy pegging? Read on to get the low down on where to find pegging dating partners online.
Last week I received a letter from a reader out in California. Janine wrote,
"I'd really like to find a guy who'd be willing to try pegging with me. I've had this strapon fantasy for a while and even own one already! But I'm finding it hard to bring it up in conversation when dating. I just don't know how I'm going to meet someone who's willing to try pegging near me."
I have to say, Janine's letter was kind of refreshing. Most of the letters I get on this topic are from men who want to get pegged and can't find their strap-on wielding goddess. Janine is lucky.. with a little push in the right direction, she is about to find a whole lot of men who would be more than happy to bend over for her.
Oh, and just a quick FYI, if you're reading this and still aren't sure what we're talking about. Pegging is the act of a man being penetrated anally by a woman using a strap-on dildo. We've written about some of the basics here.
Does this sound fun to you? You're not alone.
Meeting Local Pegging Partners
I can sympathize with the difficulties of finding someone who shares your kink. In "real life," the thought of asking someone you're newly dating outright about a particular fetish can be daunting.
But what if you could make an anonymous profile on a kinky dating site and ask directly, "Anyone out there want to get pegged this weekend? Send me a message! If we hit it off, let's make it happen!" God bless the internet.
Let's get to the meat of this post, shall we? Which dating sites actually work for meeting women with strapons, and men who want to submit to them?
These are the pegging dating sites I would try before anywhere else. Unfortunately, free sites like OkCupid just aren't going to cut it. We need to look for something a little more hardcore and a lot more specific.
Pegging Dating Sites for Strapon Hookups
Here are my favorite spots for finding local pegging partners.
Are you looking for a vast kink community with incredible features? BDSMDate.com has a lot of people into pegging hookups, but it also caters to a whole range of kinks and fetishes. Mistresses and submissives as far as the eye can see! This is probably the largest BDSM dating site and as such has many, many kinksters worldwide.
The best approach to finding your pegging playmate is to create a profile but make sure you allude to your pegging predilection in the introduction. Use words like pegging and strapon so that others can find you. Then use their fun features like video chat to warm up and get to know each other before taking the plunge.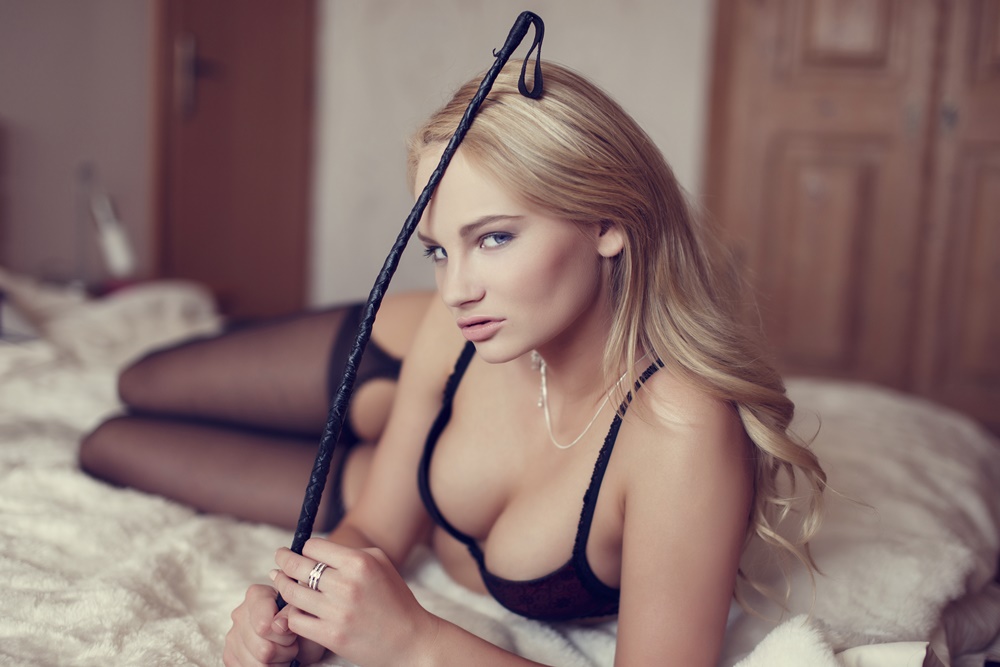 Well, you've probably already heard of this pegging site and might wonder why it's on this list. Hear me out. AdultFriendFinder.com is THE largest "adult" dating site out there today. It's not kink-specific, but it is NAUGHTY, allows members to post nude pictures, and really presents an open, sex-positive, anything-goes vibe.
While I think BDSM Date is likely a better place for peggers, in reality many people into pegging hookups aren't interested in BDSM and don't even consider themselves kinky. They just want a sexy woman to give it to them from behind!
If all the leather and fetish talk at BDSMdate isn't your style, do consider trying AFF. But as above, be direct and up-front about your strapon desires whenever possible. Help your future pegging partner find you.
Sounds about right, doesn't it? StraponDating.com gets right to the point and introduces pegging lovers so they can meet up for the real thing.
Strapon Dating doesn't have all the bells and whistles of the two sites above, and you'll find fewer prospects overall. But what it lacks in features, it makes up for with its community of like-minded members. No need to sift through profiles – pegging dates can be easy to find here, depending on where you live.
So there you have it. Three possible pegging dating sites for meeting others who share your turn-on. No need to tip-toe around what could be an awkward revelation. Just join the right fetish site, be yourself, and find that person who is dying to get their peg on with you.
Any questions? Do you have further insight into people who peg and where to meet them? Share with us in the comments below.
xo Lola