Did you know that some kinky couples stay in their dominant and submissive roles 24 hours a day, 7 days a week, 365 days a year? These unique D/s relationships are known as living a 24/7 BDSM lifestyle, and have unique components.
24/7 BDSM Roles and Contracts
A lot of these intense types of BDSM relationships have formal written contracts. They are generally not legally binding, but they are emotionally binding and do allow the slave to feel bound to their master in whatever ways they have agreed upon.
Read: How to Find a BDSM Slave or Master
A 24/7 BDSM contract may contain important information like a safe word or limits. It will also clearly define the slave/sub's role.
Some submissives may be service oriented, and have a contract which reflects their desire to serve their dominant's every need. Others might want to be treated like a cherished pet, and will have an agreement that binds them and their master to this type of behavior.
Read: BDSM and Total Power Exchange Relationships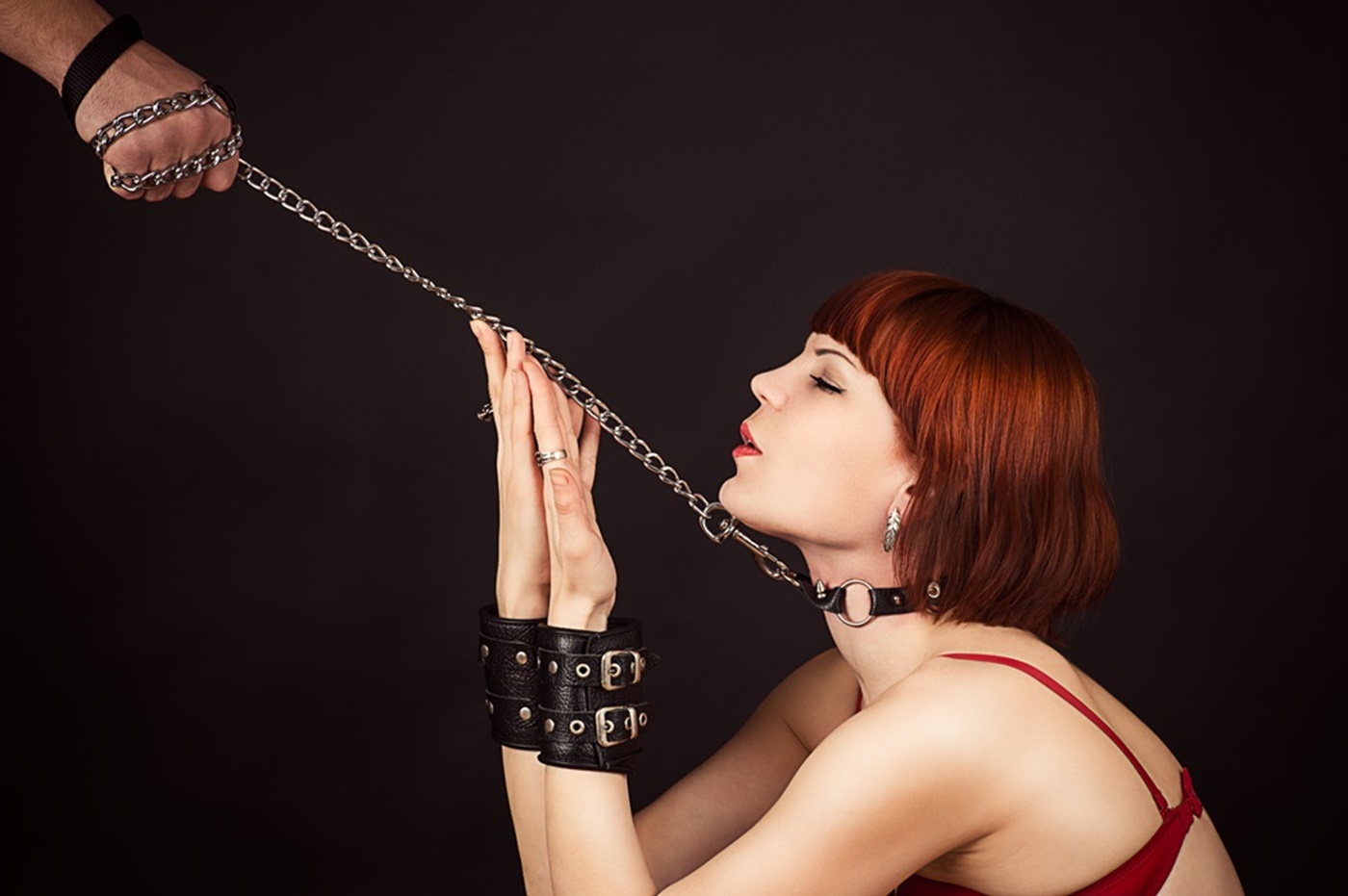 "Slave contracts protect both the master and the slave." Explains Gerald Ingraham, a relationship consultant at BDSMDate.com, and an experienced 25/7 lifestyle player.
"Generally there are terms which state the conditions under which the contract can be terminated, and puts a time limit on the 24/7 BDSM lifestyle. This way, all parties involved can try it out and then when it's over, see how they liked it, and discuss if they'd like to continue by renewing the contract."
Read: BDSM Contracts and Why You Might Want One
24/7 D/s Relationship Rules
Any 24/7 D/s relationship will have rules, and lots of them.
Some rules might include whether or not the submissive or dominant can see other people for the duration of the contract. It's a common scenario for the dominant to take on multiple lovers while the sub/slave is devoted only to their owner.
Read: Submissive Rules and Tasks for Subs
Masters may also want their submissives to journal daily about their thoughts and desires, to get a stronger grasp on the inner workings of their beloved and devoted sub.
Some rules might even be a list of words a sub isn't allowed to say, or certain clothing they must wear.
With rules, come punishments. "Punishments are my favorite part!" Exclaims Gina, a bubbly sub who is in a 24/7 relationship. "Sometimes I do bad things just to get a spanking."
Read: Sexual Punishments for Your BDSM Submissive
Punishments can be anything the mind can conjure up. Of course, pain and corporal punishment are strong and popular deterrents in the dungeon, but some other ideas include "corner time," or sexual torments such as orgasm denial that can make a sub think twice about breaking the rules.