Men might secretly dream of their cock being recognized for the god that it is. But is cock worship something women dream of too?
Cock worship could be a kink of its own for lots of women. It can also be part of BDSM play, or power and humiliation kinks, roleplay, and more.
If you've dreamed of being king for a day, here's what you need to know about cock worship and how to make the most of it.
Cock Worship and It's Benefits
Cock worship has origins in sacred, tantric sex as well as in BDSM.
Being a god worthy of cock worship is both a sacred enterprise and a power play, depending on how you look at it.
Sacred sex rites of tantra and Kama Sutra aim to focus sexual energy and bring lovers fully into their bodies, the present, and pleasure. Building energy with devotion to breasts, pussy worship, and penis worship are all part of ancient eastern sex practices.
Worshipping cock can also be about following orders or showing subservience. It can be both at the same time!
Cock Worship can be an incredible turn on for both dominant and submissive lovers, as well as vanilla folks.
You don't have to be into kink to enjoy lavishing attention on the male member. A woman may simply want to experience the spoiling and indulgence of a man, and he can reciprocate next time.
For a submissive woman, it can be incredibly arousing to take orders and give her master the attention he is due. For a dominant man who wants to command her every move, her surrender to his cock is a powerful aphrodisiac.
Read: BDSM Ideas: The Big List of BDSM Activities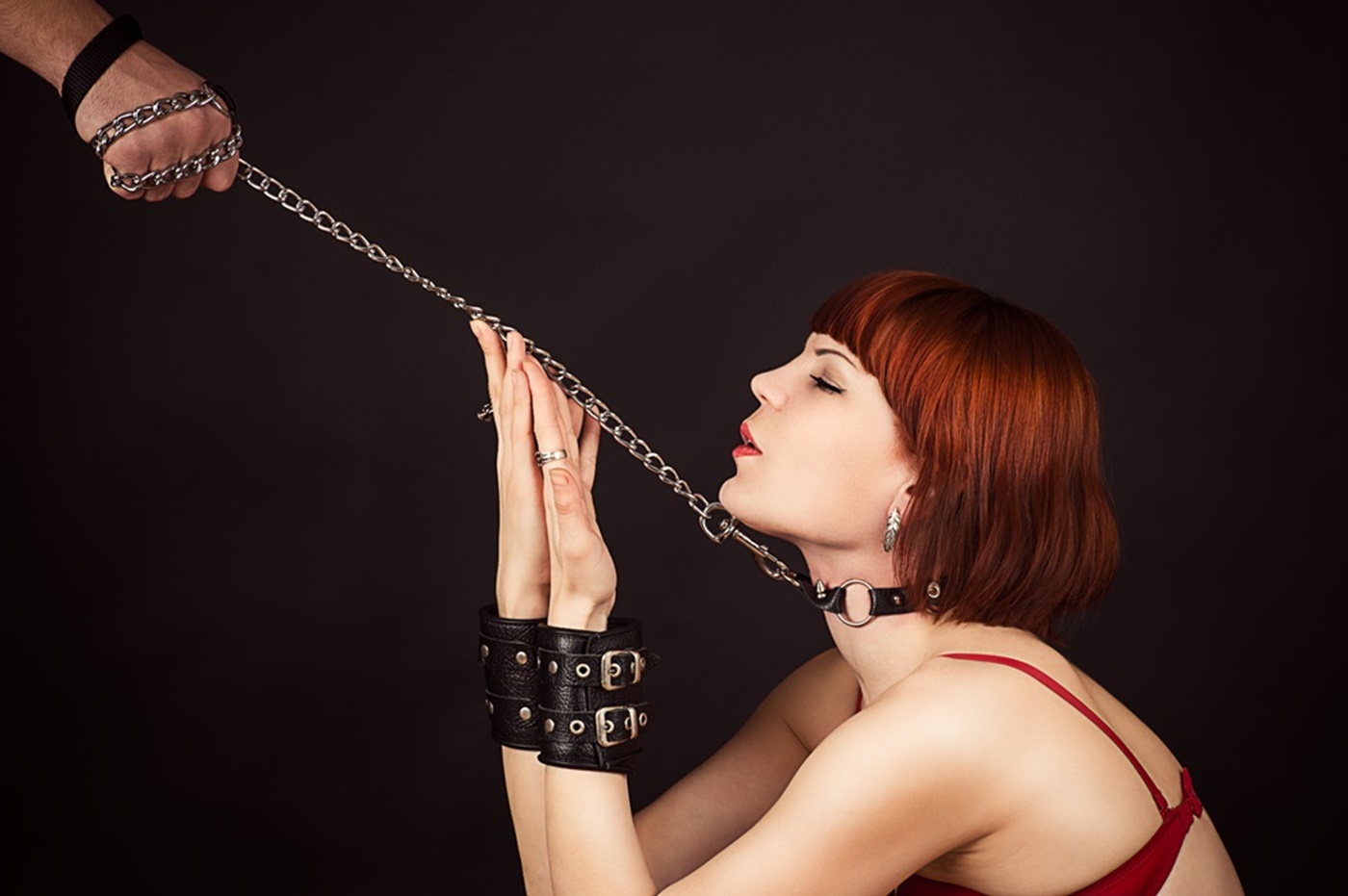 Cock worship is something guys might want to perform themselves.
If you are into cuckolding or humiliation, cock worship might be something you participate in on the giving end. This reversal of business as usual can be hot. If your wife or mistress is giving the orders, you can show her how far you're willing to go.
On the other hand, guys who are into swinging, threesomes, and other group scenes might just want to participate with their wives or girlfriends. If you're in an MMF threesome, it isn't all double penetration or watching her get reamed by the pool boy. Join her in a new erotic experience worshipping cock with her.
Read: How to Indulge Your Big-Dick Fetish
Cock worship can be a potent cure for a man's body hang ups.
If you worry that your cock is too small—the most common male sexual anxiety—or have other insecurities about its shape, size, appearance, or function- having a woman worship it can be powerful medicine.
Let her do her thing, and absorb her words of adoration, acceptance and love.
Read: How to Find Deep Penetration with any Size
Cock Worship is all about time and appreciation.
If you both want to try cock worshipping but aren't really sure how that differs from the usual attention she gives you, all you need to know is that the distinction is really just about the time invested and the affirmations shared aloud.
While she massages, licks, and loves your cock, just let her take her time and encourage her to voice her thoughts out loud about what she loves about your cock.
Read: Footjob Techniques that Will Blow Your Mind
Learning How to Worship Cock
Take a cock worship workshop together or watch an instructional tantric or kink video.
If you and your partner are interested in cock worship but not really sure what to do, you can benefit from an instructional video, workshop, or meditation.
Cock worship is something anyone can try, but we're not always sure what is expected or how to do it. There are how-to videos for every conceivable subject. Take some pointers from experts or people who practice what you want to try.
Read: BDSM Education: Where to Learn Online
Do you worship cock or have a partner who performs cock worshipping? Dare to share.