Wondering how to be a Dom for your submissive partner?
It seems like more and more people are exploring their "erotic dark side," and that's a really wonderful thing to see. Opening your sex life to games of domination and submission can be a sexually and emotionally rewarding experience.
Being a Dom for your submissive lover is exciting, but there are important considerations to keep in mind on this journey. Being a Dom comes with great responsibility. Sex is power, plain and simple. And being a dominant in a BDSM relationship is an example of the respectful use of this power.
It doesn't matter what kind of Dom or Domme you are, as long as your subs are leaving the scenes you enact with them in a space of joy and pleasure—without any mental or physical damage—the right thing is being done for good clean healthy sexy fun!
How to Be a Dom
The following tips will help you become a Dom that submissives crave and respect.
1. Start Simple
If you're new to domination, you don't have to get deep into BDSM play right away. There are many ways to be a Dom that don't require a lot of expertise or planning.
Initiate Sex
While some submissives are forthright when it comes to their sexual needs, many want their Dom to make the first move. This makes them feel desirable and wanted.
Undress Them
Don't wait for her to do a striptease; either undress her slowly, one button at a time, or use a little force and yank her stockings down and continue from there. Again, this shows confidence in your intent and prowess.
Read: Undressing Tips for Kinky Foreplay
Throw Your Sub on the Bed
You may not have the physical size or strength to do this, but it's the animalistic approach that matters. Women want to be ravished, and submissives of any gender want to feel your physical dominance.
Take Control of Where and When
When you make moves unexpectedly, it's super hot. If you're out in public, it can feel risky to a submissive because of the unfamiliar setting and the possibility of getting caught. Let them wonder how long you've been planning this, or if it was a plan at all.
Dom and Sub Roleplay
You can engage in kinky roleplay with a BDSM-lite approach. Let her act the sub, and lead her through the roleplay with dialogue and action—you'll both feel on top of the situation.
Read: BDSM Roleplay Ideas and Scenarios
Being a Dom doesn't need to include humiliation or pain. Many submissives simply want their lovers to take charge with confidence. Nothing is sexier than a man or woman who takes a masterful approach to sex.
2. Provide Safety
Once you decide to take your play and sexual dominance into the realm of BDSM, the requirements and responsibilities of being a Dom increase.
Nothing is more important than safety when spanking, slapping, whipping, flogging, caning, shocking, biting or scratching a lover. Know how to do everything you do in a safe and controlled way. Make sure all necessary items are accessible if first aid is required or anything else during a scene.
Read: BDSM Education: Learn BDSM Online
Provide safety on every level possible: mental, physical, social, emotional, spiritual, and sexual. Power may be exercised and pain administered but NEVER outside the boundary limits of what the person wants. That's what safewords are for. Don't play without them!
3. Learn Your Sub's Limits ASAP
Your submissive's limits will let you know what areas you can express and explore pain and pleasure in as their Dom. You are not allowed to go farther than they want. Technically, the Dom is the driver, but the sub is the AUTOMOBILE. If the car doesn't want to move anymore, you must get out.
Their pain threshold is your thermometer and your time clock. Once they reach the boiling point and/or run out of tolerance time, then it's game over—hit the showers. Every game of sports has a limited time it can be played, and this is no different in kink!
Read: 5 BDSM Dominants to Avoid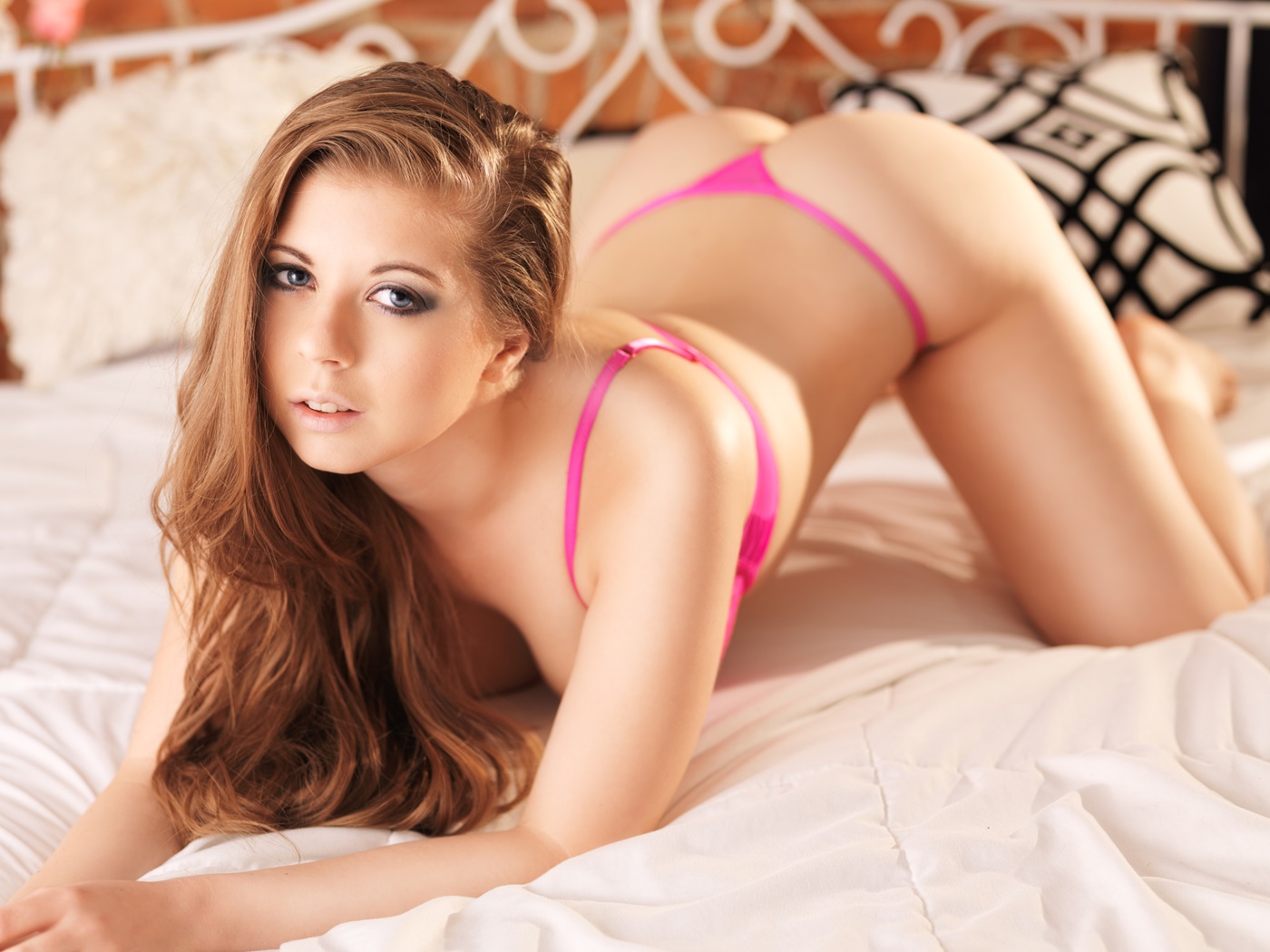 4. Be Consistent in Your Dominance
You can be surprising and unpredictable, but be consistent in your PRESENCE. Do not mentally wander away from the scene you're in. Stay focused, stay here, stay now. Hold them in your hands, and let their body know you are able to be trusted.
Have a steady stream of ideas and energy to give your bottom. Nothing worse than a flaky dom, there's enough flakes out in the muggle world of dating and sex! Be a reliable source of powerful pleasure, please & thanks so very much.
Read: 13 Ways to Dominate Your Submissive
5. Communicate before You Expand Boundaries
If you want to try new stuff with someone you've been playing power exchanges with for a while, then ask them what they want to try. See how they feel first, because they will be the ones experiencing the pain and pleasure.
Afterwards, check in with how they experienced the session. LISTEN and accommodate their expression with your truth. Can you help them get to a new level? Can they do that for you? Will you do it the next session? Will you go out together to find new toys? Do they need to read and study on how to prepare for a scene? Do you have to study to learn how to do a new rope tie or how to handle a fucksaw properly?
To be a good Dom take it slow. Talk it out. Don't get selfish. And do it all together!
Read: Boundaries to Discuss in BDSM Relationships
6. A Good Dom Practices Aftercare
A Dom must provide as much emotional support as sexual satisfaction. No matter how long, short, deep, shallow, intense, orgiastic or individual your scene was: a good dominant will provide aftercare to their sub when the scene is done.
You take them up to the mountaintop by whipping their ass, and then you gently take them down the the mountain with your kindness and guidance. You hug them, caress them, and protect them as they return from subspace to regain their senses and bearings.
Aftercare should be done for at least 10 or 15 minutes immediately after every kink scene. Don't go for a shower before you do your aftercare and leave your sub alone, quivering in a puddle on the floor while having aftershocks of spankings and floggings.
Read: BDSM Aftercare: What's It All About?
You can have a whole evening of aftercare if you need or want—watch a movie, take a bath, cook them a meal, whatever feels right. But make sure you, as their Dom, remain one hundred percent committed to being compassionate after conquering them with all that wonderful dominance.
How dominant are you? Take our poll: How Dominant Are You in Bed?
Sincerely,
Addi "Malcolm Lovejoy" Stewart