There are many different slave positions and poses that a submissive may be commanded to assume by their dominant. These submissive poses can be sitting, kneeling, or standing, and may involve the whole body or be specific to arms, legs, head etc.
Every dominant has preferred slave poses and every submissive has unique needs and limitations depending on their body.
What are Submissive Positions or Poses?
Submissive positions are ways of sitting, standing, or kneeling that show submission, obedience, and respect to a dominant.
Slave positions have different names but keep in mind that some names overlap or mismatch. Another kinky community or master may call a specific position by another name. Always learn what your dominant has in mind, and always communicate your expectation to your submissive, to help them get it right.
Read: How to Be a Good Submissive for a Dom
Why Do We Use Submissive Poses for Slave Training?
Sub Positions are Part of Slave Training
Submissive positions are an essential part of slave training. Every one has to organize the position of their body every day for various tasks and situations. A slave assumes the submissive positions that their dominant finds attractive, reverent, or suitable to use as punishment or control.
Read: BDSM Training: A Guide for Beginners
Poses Help the Sub Maintain a Submissive Mindset
Assuming a specific slave pose commanded by their master helps every submissive maintain a submissive mindset. Submissive poses remind the sub to be respectful, obedient, reverent, and to follow orders.
Read: Subspace and Aftercare for Submissives
Submissive Positions Uphold the Power Exchange
Slave poses are assumed according to the will of the dominant and give the submissive the opportunity to follow orders and arrange their bodies in a way that is pleasing to their dominant.
With the master giving orders for sub poses and the submissive assuming the exact submissive positions demanded, the power exchange is upheld.
Read: BDSM and Total Power Exchange Relationships
Poses Demonstrate Clear Communication
Submissive poses are the result of clear position training principles and effective communication. No lengthy explanations are required, just simple commands to assume a particular slave pose.
Sub Positions May Be Used During Punishment
Some submissive poses are about respect or about comportment that is pleasing aesthetically and psychologically to the dominant. But various slave positions are also effective as punishment, as they can be difficult to maintain, uncomfortable, or painful.
Read: Sexual Punishments for Your BDSM Submissive
23 Submissive Positions
Browse through all the submissive poses below, or jump directly to the positions that suit your BDSM slave training needs:
Submissive Sitting and Kneeling Positions
1. Sit
A very basic slave position that can be assumed in any context, this is essentially a sit-still-until-I-permit-you-to-do-something-else position.
A sub will sit with a straight back, slightly bowed head and eyes, feet flat on floor, with nice posture, and hands on each leg, hands down, or hands up, depending on dominant's preference.
2. Kneeling
As above, but kneeling. Knees together, back straight.
Read: 4 Ways to Explore Your Inner Submissive
3. Present
The present position is a kneeling submissive pose. In this case, knees are wide apart, and hands are up, resting on legs. Head is slightly bowed. This is sometimes called the display submissive position.
4. Expose or Collaring Position
A dominant may ask for the expose submissive pose. This is a kneeling position as well, with a straight back and head up, knees apart. Hands are clasped behind the head. This one is sometimes called the collaring position.
Read: 9 Types of BDSM Collars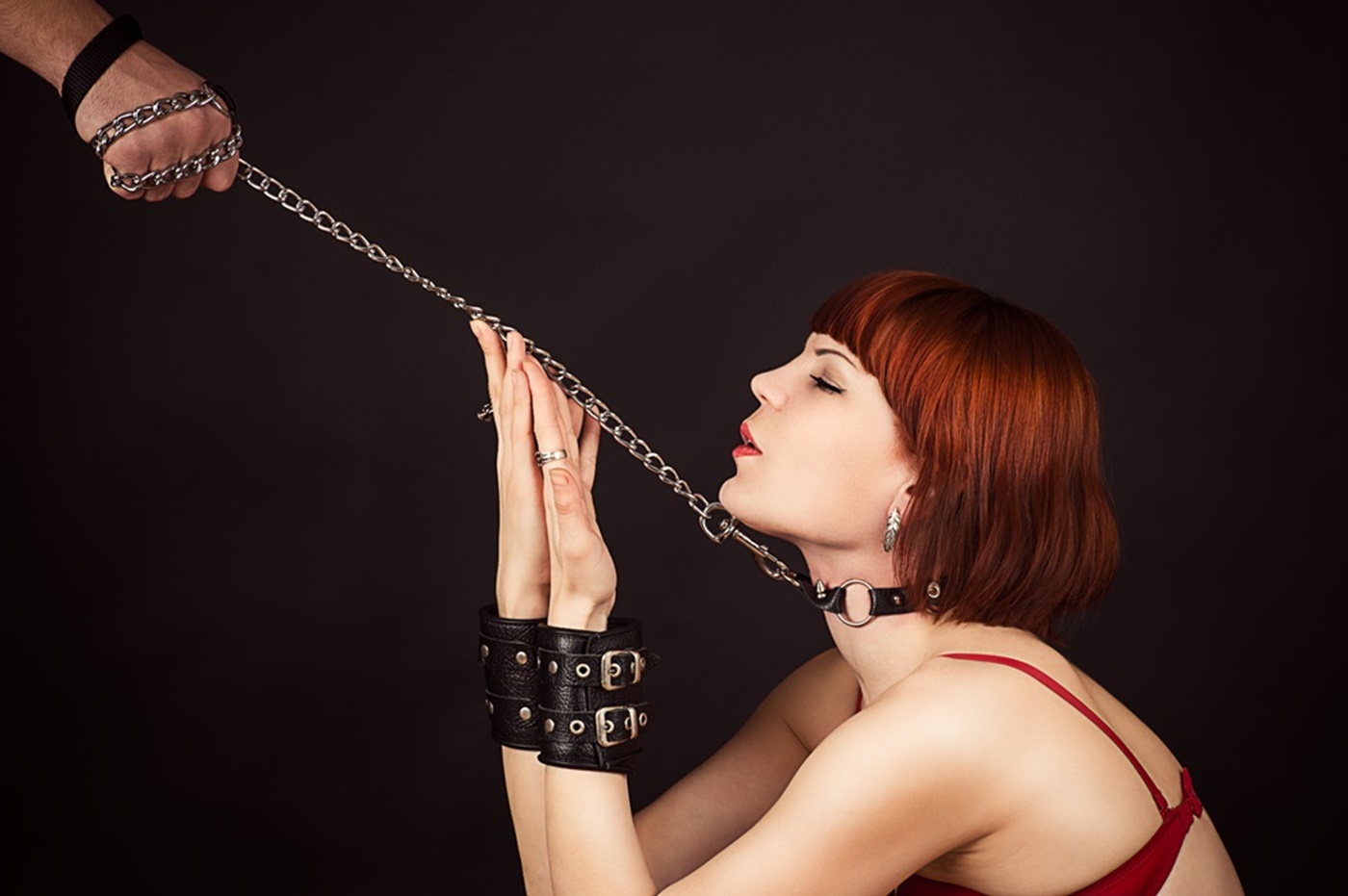 5. Crouching Expose
This slave pose has the submissive crouching or squatting instead of kneeling, legs apart and genitals exposed, and hands clasped behind head.
6. Hands, or Hands Out
Add a bit of endurance testing with the hands out slave position, kneeling or squatting with arms extended at a ninety degree angle.
7. Kneeling Backwards
This is a very submissive position that offers the slave the vulnerability he craves and the dominant a full view of their slave's body and genitals. The submissive kneels, arches back, head back, and leans backwards, supported on straight arms.
Submissive Floor and Reverence Positions
8. Submit/Humble
The humble submissive pose is a resting, kneeling position. The slave kneels, then leans forward, forehead to ground, arms extended forward, or folded under face.
This position is known in yoga as child's pose, and can be maintained for longer periods of time.
Read: Submissive Rules and Tasks for Subs
9. Surrender
To assume the surrender slave pose, enter into the submit position above, with arms outstretched and hands up.
10. Table
The table slave position is basically the doggy style sex position. The submissive goes on all fours, with a slightly arched back, head up.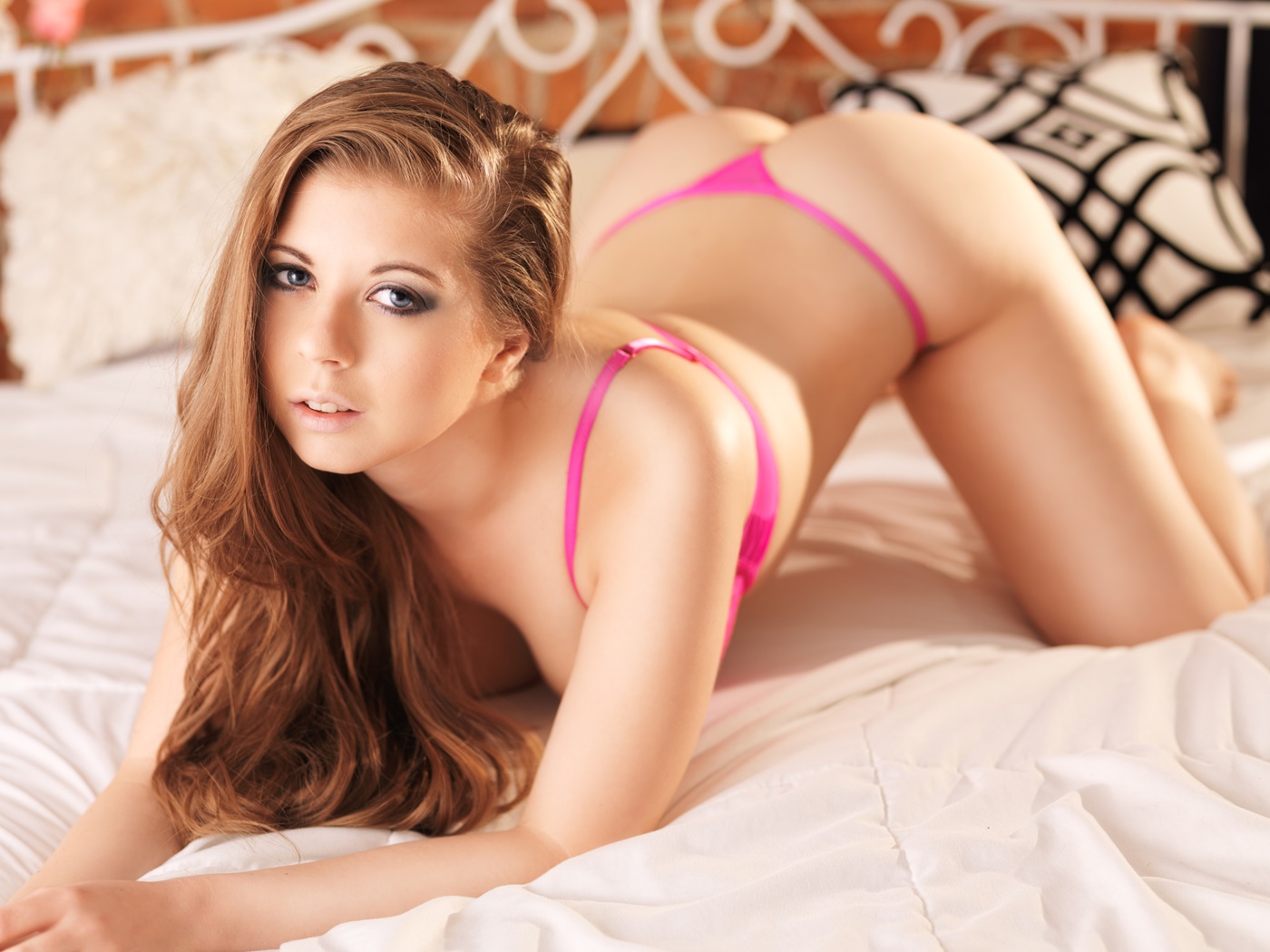 11. Stool
The stool submissive pose is kneeling, leaning forward, and balancing on arms. The back should be flat and straight across, so that someone could sit on you.
Read: Human Furniture Fetish: Ideas for Forniphiliacs
12. Floor
Stretch out face down on stomach, legs straight, face down, arms bent. Chest and head are slightly raised from floor.
13. Apology
This submissive pose is face down, stretched out on the floor, with arms spread wide.
14. Present, Floor
This slave pose is stretched out on the floor, face up, legs and arms spread open.
Standing Submissive Positions
15. Wait
This is a basic standing position, legs apart, with a straight spine and arms behind back in a box position.
Read: 10 Ways to Be a Good Femdom Slave
16. Standing at Attention
This submissive pose is standing with proper posture, head up, arms straight at sides, legs together.
17. Wall
As if under arrest, this slave position is assumed with legs apart, bent slightly at hips, hands on wall.
Read: Femdom Roleplay Ideas for Submissive Men
18. Inspection Pose
Standing straight up, legs apart, arms crossed behind head.
Submissive Arm and Hand Poses
19. Hands Clasped Behind Head
Whether sitting, kneeling, standing or supine, a classic slave pose has hands clasped behind head. This leaves submissive vulnerable and open.
20. Box Arms
Arms behind back, bent at elbow, wrists parallel, hands clasped.
21. Strappado Position
Arms are straight and touching behind back, as if cuffed together at elbows and wrists.
Read: 12 Submissive Male Kinks and Ideas
22. Prayer Position
Hands touch, elbows bend, in front of chest.
23. Reverse Prayer
This one has the prayer position behind the back. It's a good stretch!
Read: How to Find a BDSM Slave or Master
What position do you like your submissive or slave in? Do tell!